Brightening Cream
6 skin active ingredients in maximum concentrations working synergistically to diminish the appearance of age spots and sun spots with visible overall brightening effect.  Our thick and dewy formulation also provides much needed hydration.  
Regular price
Sale price
$39.00 USD
Unit price
per
Details

Target Concerns: Aging skin with age spots, uneven skin tone, hyperpigmentation.

Scent: Frankincense and rosewood essential oils.

Texture: Creamy and smooth

Color: Ivory

Pterostilbene, an effective, safe, natural skin brightener, is extracted from dried heartwood of Pterocarpus marsupium. This powerful skin conditioning agent safely lightens skin, delivers a serious dose of antioxidants, and is scientifically proven more effective than resveratrol, kojic acid, and Vitamin C combined.  

Udecylenoyl phenylalanine, an organic, natural amino acid, is suitable for all skin types and ethnicities and can significantly reduce the appearance of melasma lesions in just a week. 

Alpha-arbutin is proven to lighten the appearance of skin and brighten the complexion in just 4 weeks.

This Brightening Cream provides impressive results in a rich, moisturizing, luxurious formula.
How to Use

Apply a thin layer to clean face and neck. Best when combined with Vit C Super Serum. Use of SPF is recommended.
Ingredients

Key Ingredients: PteroWhite (Pterostilbene), Alpha Arbutin, Undecylenoyl Phenylalanine.

Full List: Distilled water, Licorice Extract, Vit B5, Glycerine, Alpha Arbutin, Abyssinian Oil, Sqalane, Cetyl Ester, Hydrogenated Ethylhexyl Olivate, Hydrogenated Olive Oil Unsaponifibles, C14-22 Alcohols (and) C12-20 Alkyl Glucoside Cetearyl Alcohol, Polysorbate 60, Propylene Glycol, Lactobacillus Ferment, Phenoxyethanol, Tocopherol (Vitamin E), Undecylenoyl Phenylalanine, Pterocarpus Marsupium Bark Extract, Tetrasodium Glutamate Diacetate, Frankincense Essential Oil.
Share
Mao Radiance Brightening Cream To Fight The Signs Of Aging: 
Signs of aging such as pigmentation, dark spots and wrinkles are among the most common challenges many individual seem to face. No matter how well you take care of your skin, time and the natural elements will take their toll on the cells and diminish your glow over the course of time. While it is impossible to prevent the effects of aging, there are measures that can be taken in order to prevent them from negatively affecting your appearance with our amazing PetroWhite Skin Brightening Cream.
If you are struggling with the changes your facial skin is going through after reaching a certain age, it's time to consider what we'd like to think of as the best skin brightening cream, which is a product with pterostilbene. This particular ingredient originates from Pterocarpus marsupium and is extracted from the dried hardwood of the plant. It works remarkably for preserving your youthful glow. According to experts, the results that pterostilbene offers surpass those of Vitamin C and resveratrol combined.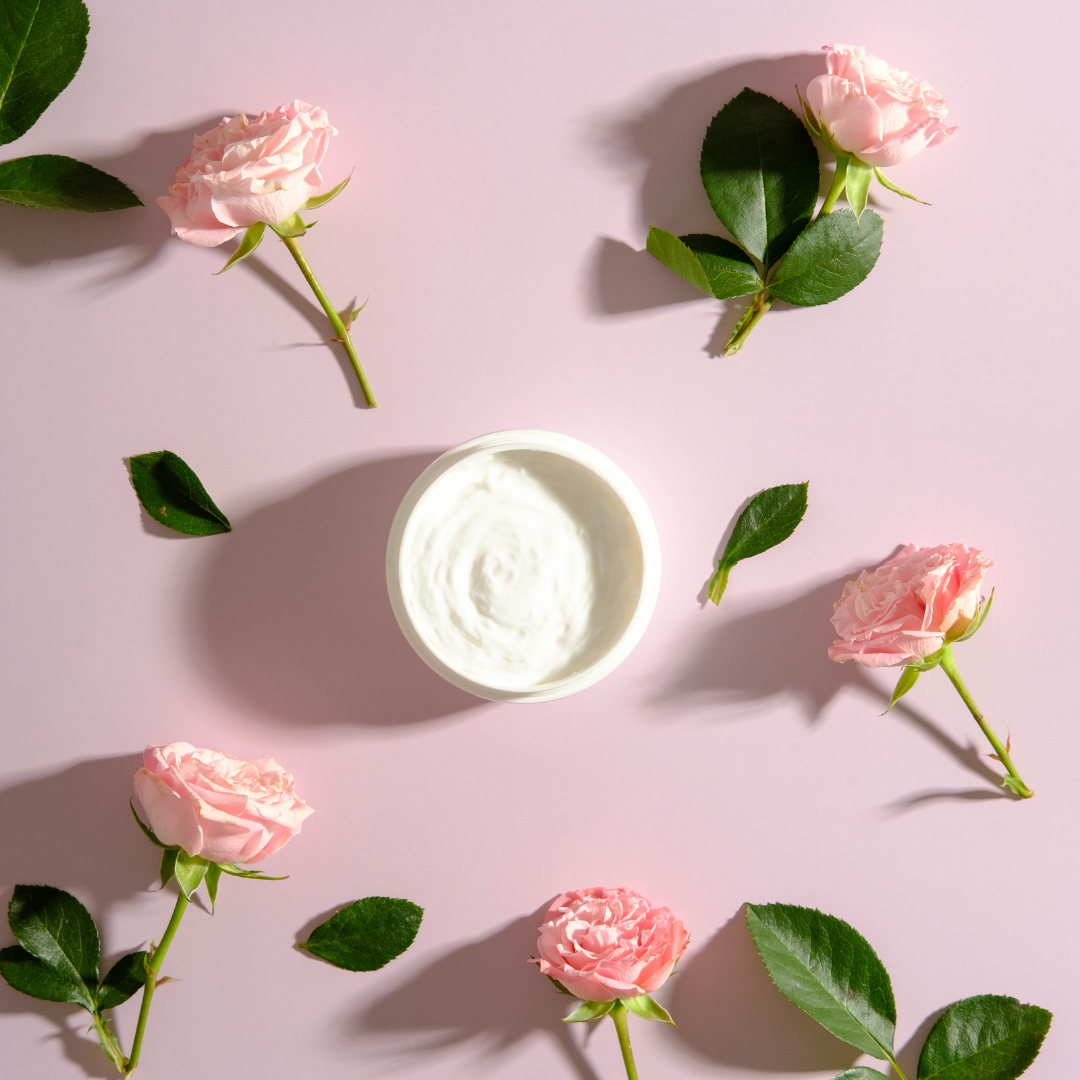 Key Ingredients Used For The Multi-Active Brightening Cream:
One of the primary concerns that most consumers face while using products with pterostilbene is the components used for manufacturing this particular skin care product. Mao Radinace's Skin Brightening PteroWhite Cream not only includes pterostilbene, but other ingredients such as Udecylenoyl phenylalanine that are primarily used for reducing Melasma lesions and the Alpha-Arbutin which is essentially responsible for skin lightening and prevention of hyperpigmentation in the skin. All ingredients used for our Brightening Cream is authentic and genuine which is why you can experience visible results within a span of 7 days or less.
Benefits of the Mao Radiance Multi-Active Skin Brightening Cream:
This particular skin care product is designed to reduce the appearance of aging from stealing your natural, youthful charm. Whether it's persistent dark spots and blemishes or dry skin leading to patchiness, our Multi-Active Skin Brightening Cream product with pterostilbene can prove to be incredibly effective for these conditions.
While the Alpha-Arbutin aims at lightening the dark spots and restoring your original skin color, pterostilbene is responsible for deep skin rejuvenation and acts as an antioxidant, replenishing your skin with lost nutrition and health. If you are looking for a comprehensive anti-aging product that makes your skin look supple, radiant, and gleaming, the Multi-Active Skin Brightening Cream with pterostilbene, Undecylenoyl phenylalanine, and Alpha-Arbutin is a viable solution. 
Pterostilbene and Licorice Root Skin Care Products To Fight The Signs Of Aging:
By using our PteroWhite skin brightening cream in conjunction with our licorice root products, you can not only get your skin to look its prettiest best but also reduce the appearance of aging. Since our products do not contain any harmful
chemicals, such as silicone, PEG, phosphates, sulfates or parabens, you won't experience any negative side effects. So place your order today and we will be here to support you throughout the process.